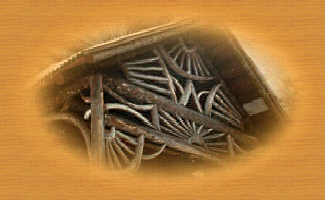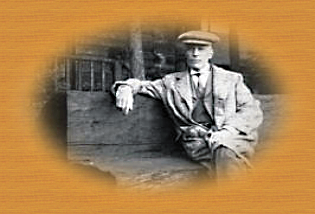 Part One: Durant and Raquette Lake
Come visit the Great Camps of the Adirondacks. Discover these historic and architectural treasures in a region of upstate New York famous for its natural beauty and extensive wilderness.

Part One explores the early history of this rustic architecture and how it evolved from the simple lean-to or log cabin called a "camp" into grand estates often known as "Great Camps."
In the late 1800's, the scenic Raquette Lake area became the center for much of this camp building. Here, the Great Camps of William West Durant- Pine Knot, Uncas & Sagamore - were show places that inspired imitation and attracted the wealthy who desired rustic yet elegant wilderness retreats.

Durant built his camps in harmony with nature and they have stood the test of time as monuments to his vision. His exploits in the Adirondacks tell a fascinating story and follow the early development of the region by boat, by train and by dreams.